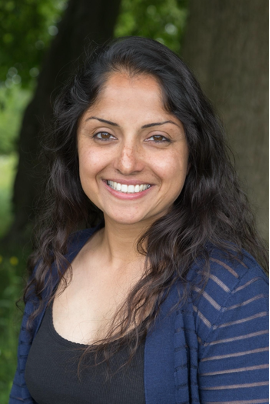 Category of Governor: Ex-Officio
Appointing Body: Governing Body
Term of Office: 20.05.19 - 19.05.23
Current membership and responsibilities:
Headteacher of the Leys Primary and Nursery School
Register of Interest: Staff

I have been teaching for over 17 years at various schools within and out of the county. I am passionate about improving the life chances and aspirations of children as they leave primary school and continue their journeys elsewhere. I have previously been an Assistant Headteacher, the deputy head and now the  Headteacher at The Leys Primary School and I currently hold the role of  Designated Safeguarding Person. Part of these roles requires reporting to governors on matters of safeguarding, progress and attainment, so becoming a member of the Governing Body as an Assistant head made sense – it allows for ongoing dialogue and for governors to appropriately challenge when necessary. Our number one priority is ensuring that all our pupils are safe and they have high aspirations at school, and this is held in the highest regard during Governing Body meetings. I enjoy the oversight of school that being a governor provides, and I feel that I can contribute, in a positive way, to key decisions and discussions. I also feel that the professional development I get from being part of the Governing Body is invaluable. The Governing Body (and staff as a whole) want what is best for our children, and we all pull in the same direction to try and achieve this. Outside of school, my time is filled by my two young sons!