Art
"Art is not just a subject to learn, but an activity that you can practise with your hands, your eyes, your whole personality." Quentin Blake


At The Leys Primary School and Nursery, we believe that art isa vital part of the education of all children, that it stimulates creativity, imagination and inventiveness. We believe that art gives our pupils the skills, concepts, and knowledge necessary for them to express responses to ideas and experiences. It fires their imagination.

Art should enable the children to communicate what they see, feel and think. Children should experiment with their ideas, their use of colour, texture, form, pattern and different materials and processes. We aim to provide an art curriculum that will enable each child to reach their full potential through investigating and making, through research and the development of skills and through evaluation of their own art and that made by others.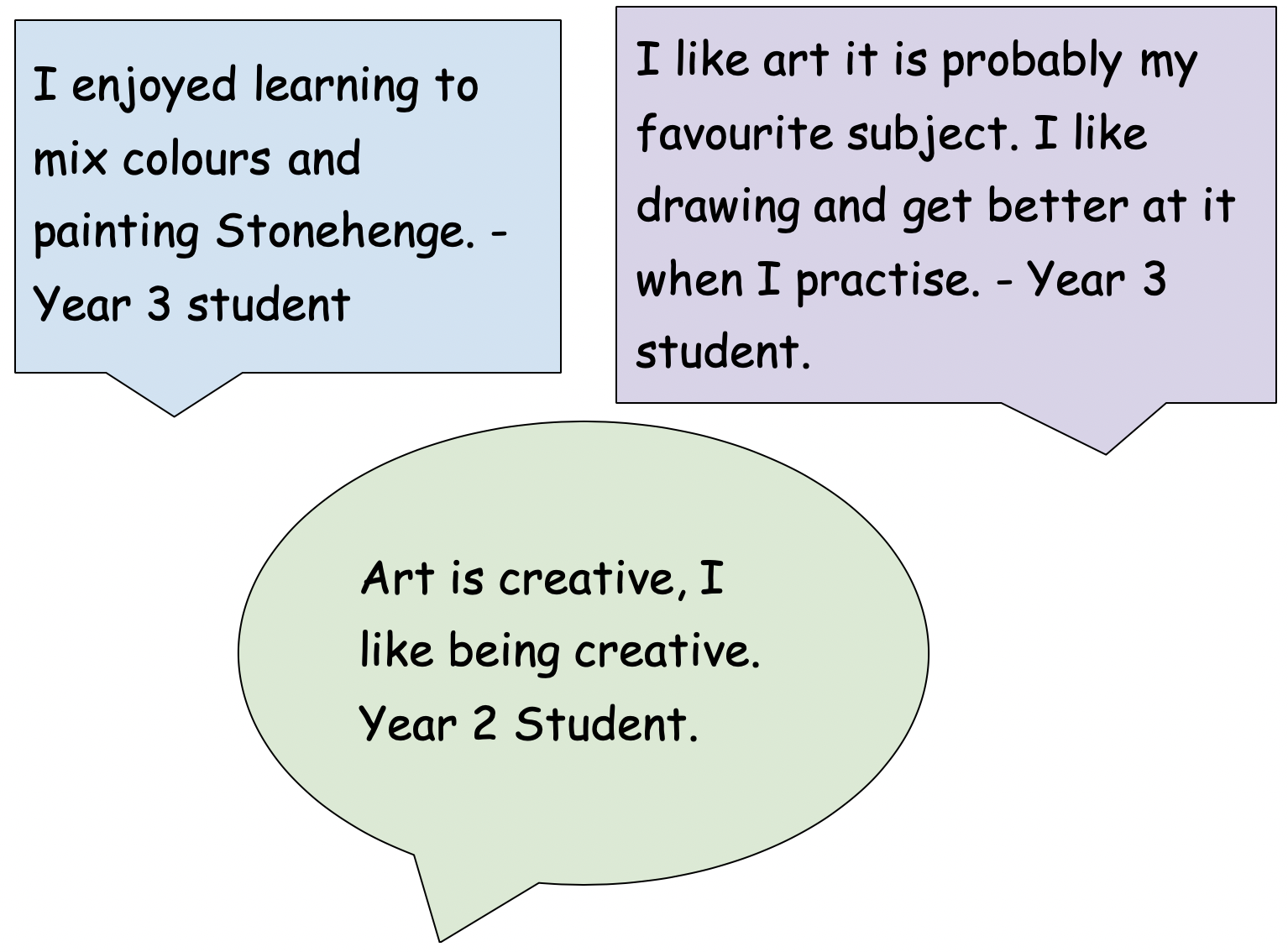 https://www.natgeokids.com/uk/teacher-category/art/
https://www.crayola.com/crafts/
https://www.activityvillage.co.uk/crafts
https://www.youtube.com/channel/UC5XMF3Inoi8R9nSI8ChOsdQ
https://www.youtube.com/channel/UCTn0kzSoLyz6r6H-psXmgjA/videos
https://www.jumpstart.com/parents/resources/art-resources
http://www.museivaticani.va/content/museivaticani/en/collezioni/musei/tour-virtuali-elenco.1.html
https://www.nationalgallery.org.uk/visiting/virtual-tours/google-virtual-tour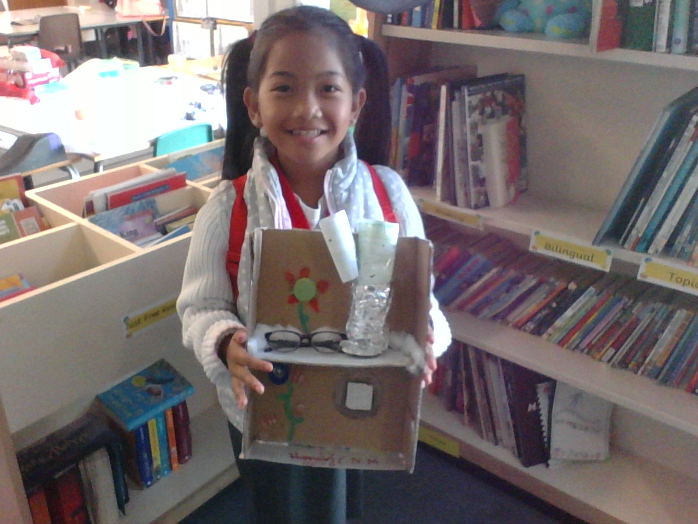 Year 4 have been making sculptures with recyclable materials.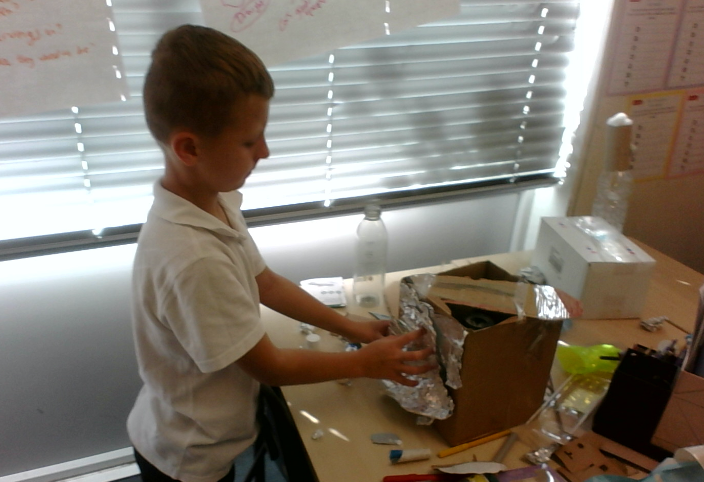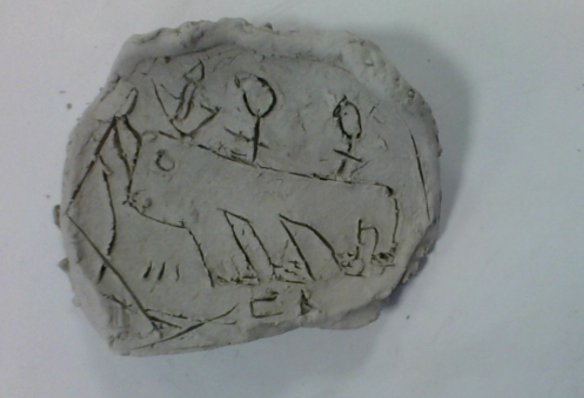 Year 3 have been making Stone Age inspired art with clay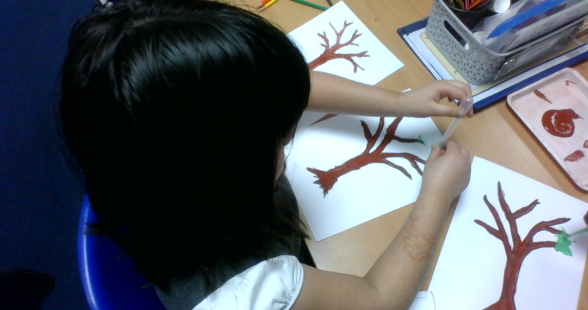 Year 3 experimenting with different ways of applying paint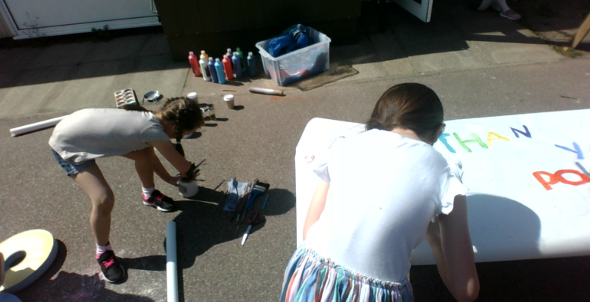 Our Keyworker Pod over lockdown completed many art projects, here they are working on a collaborative poster.