Pupil Parliament

At the Leys all pupils are involved in Pupil Parliament groups who meet once every half-term. These are mixed groups of about 12-14 pupils from Y1 to 6. Our Year 6 pupils will have the opportunity to develop their leadership skills by leading Pupil Parliament meetings.


Mental Health Week
January 2022 Meeting‍
Click below to see some examples of class kindness pledges
November 2021 Meeting‍
Click below to see a summary of the output from the Sep 2021 Pupil Parliament meeting.
September 2021 Meeting‍
Pupil Cabinet
Our Pupil Cabinet, which is made up of Year 6 children, were elected through a whole school election at the beginning of the year having given speeches at KS1 and KS2 assemblies.

Here are transcripts of the speeches from the elected Chair and Vice Chairperson:

Chloe
Elizabeth

The Pupil Cabinet meets on a half-termly basis to discuss important matters that arise from the Pupil Parliament. The elected children are given the responsibility to represent the pupil voice in meetings with senior leaders and ultimately help shape the direction of the school.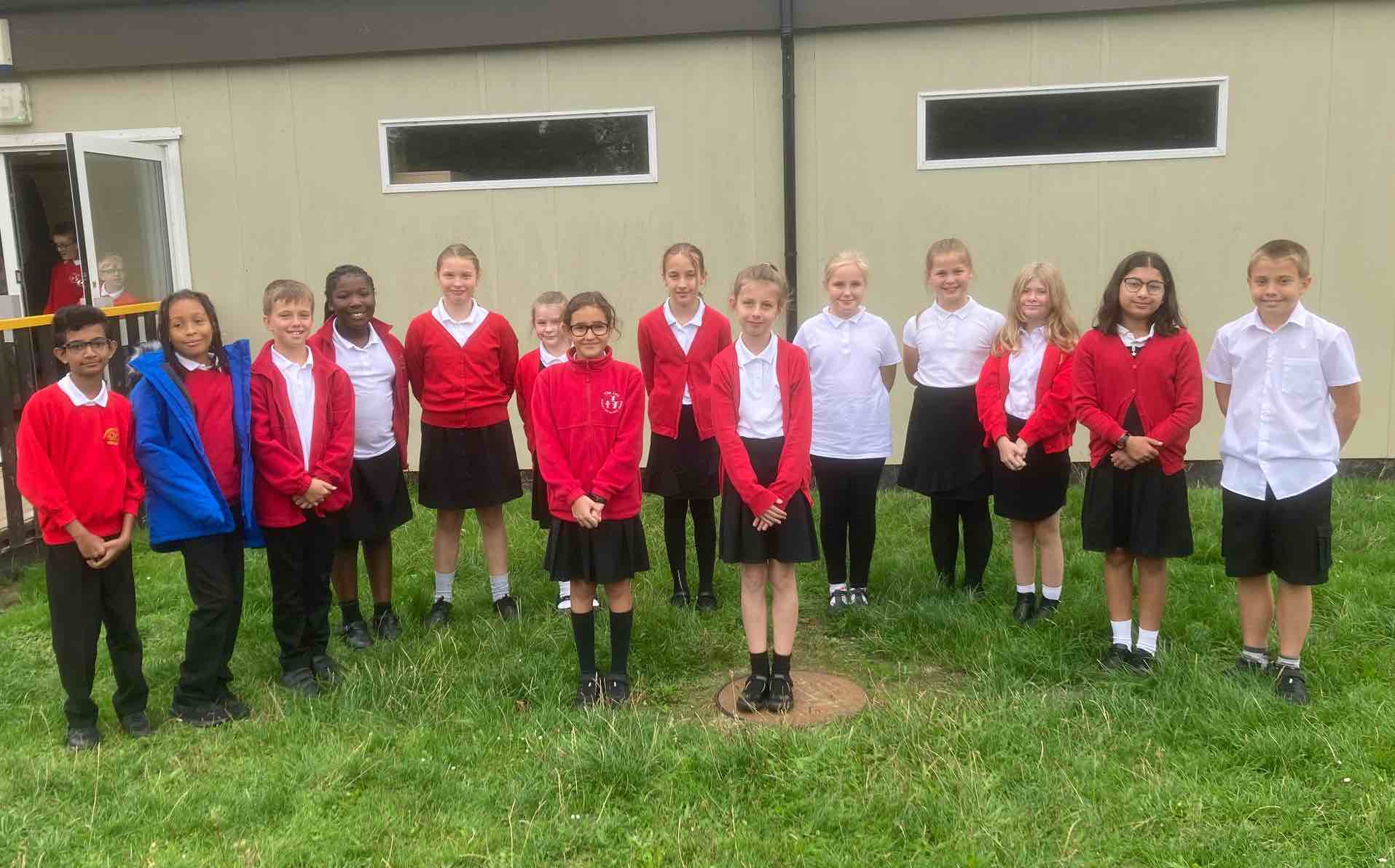 This year's Pupil Cabinet

Abigail
Alexis
Asad
Baylie
Charles
Chloe (Chair)
Christina
Elizabeth (Vice Chair)
Isobella
Malakai
Olivia
Phebe
Ronnie
Veda
This year, Dr Christie is supporting the Pupil Cabinet with their review of the Pupil Parliament outputs and what to take forward to the Senior Leadership Team.